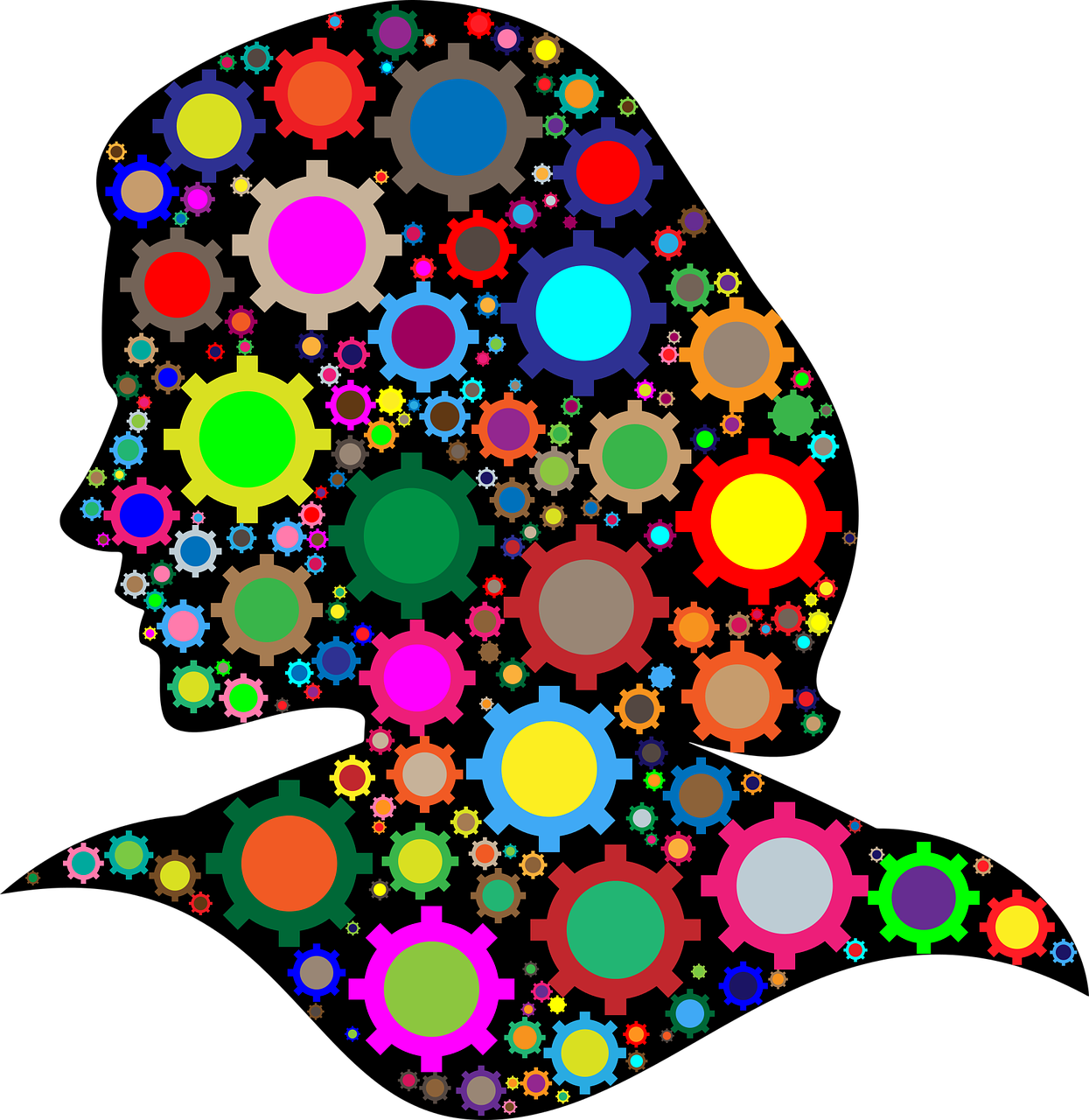 I curate information: evaluate, sift, reorganize, and recreate. Then I do it again. Often information's form doesn't mirror its intended function, so I take databases, workflows, applications, products, and websites and shape them into a cleaner, more powerful design. I want to understand what you need from me and work to meet that need.
Context is everything: I design to match requirements and conform to appropriate standards/protocol. I love collaborative, excellence-driven teamwork interspersed with bursts of solo or small group design. And I guarantee that the whole time I'm working on your project, my mind will be running background apps to determine how to complete this task better and more efficiently the next time around.  Let me work to improve both the product and productivity of the team, and I'm in my element.
I stay curious and love to iterate. I was drawn to my graduate program at Kent State University by the LUMEN model (see image below).  Something strong resonated inside me when I saw this model - probably because I have approached problem solving in this way for years. The process is never complete; there is always more to experiment with and improve.
THESE ARE A FEW OF MY FAVORITE THINGS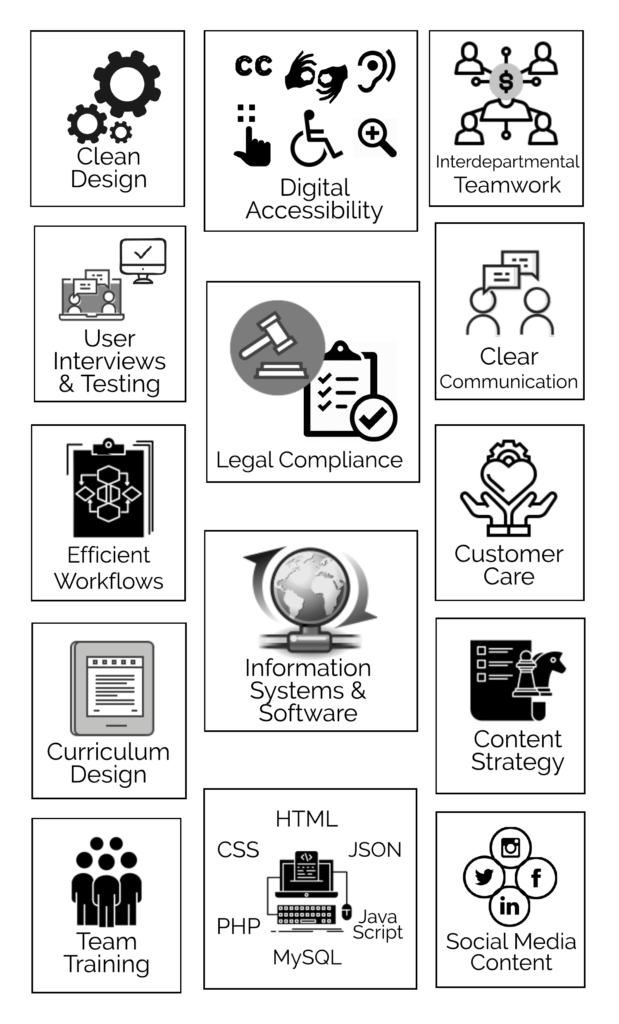 about alison
I've always been a bit of a hybrid.  If you had a father who is a research chemist and a mom who taught Shakespeare, you might feel a little cross-species, too. Or try being a trained classical musician who also loves woodworking and talking shop with engineers. Or someone whose right-brain kicks in around left-brainers and vice versa.
Basically, I use both sides of the coin- 

LOGICALLY and SYSTEMATICALLY improving processes in a CURIOUS, CREATIVE, and COLLABORATIVE way.
Sometimes, that makes me a duck out of water.  Other times, I bring that missing component to a team and help catalyze growth and opportunity.
I never met a process or software I didn't want to understand. I see parallels across many disciplines and industries, which leads me to unconventional but effective problem solving.
Since 2011, I've taken positions that focus on processes and administration, with a healthy dose of training and team-building.  The choice of User Experience Design for my master's degree helped me skirt a single label, once again, by studying a field that sits at the intersection of Business, Graphic Design, and Technology.
My professional desire is to continue to work in positions that involve interaction with a myriad of teams. I need to be where the big picture meets the details. Feel free take a look at my Resume, and if you're curious about my life before 2011, take a look at the Music page of this site.
P.S. If you were wondering, I'm an ENFJ.